Glass Source Studios has been designing stained and leaded windows and cabinet inserts for over 30 years. Let our studio design a piece for your space and your lifestyle. We can work with you or your client to create the desired look and feel to give your space a unique and artistic touch.
We carry a wide variety of glass to choose from, including clear textures and colored art glass.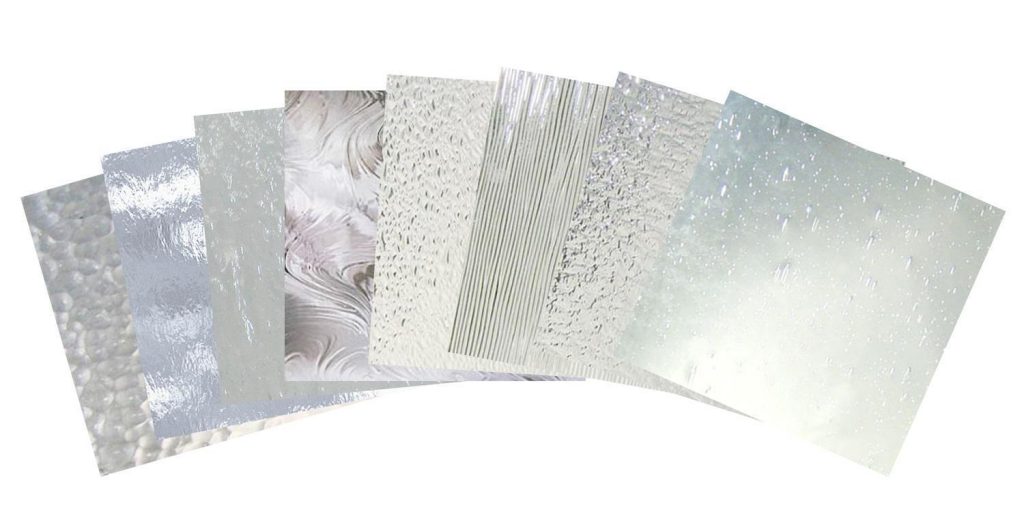 Custom Designs Available!
Our stained glass cabinet inserts are all custom designed to your specifications. We can create any design that you  have in mind. Just contact us to discuss your requirements.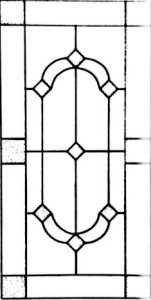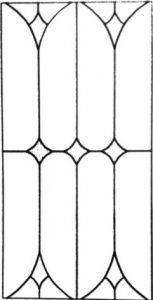 Back to Services